Become a Wholesale Partner
Access our huge selection of products, shipped directly to your store at competitive prices.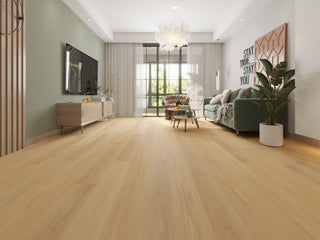 Large Selection
We offer a huge selection, something for every look and budget. Quality, value engineered options are available as well as high-end products. We provide a wide range of designs from classic to trendsetting styles.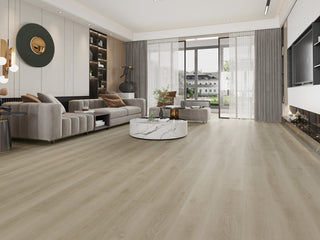 Competitive Pricing
Our premier buying power grants McMillan access to the best pricing in the industry. Our sales reps will work with you to ensure you receive the most competitive pricing on our products.
Requirements
You must own a retail store to become part of the McMillan Flooring Dealer Family. Unfortunately, we don't accept contractors at this time.
You must have three or more years of experience in the flooring business or be part of a buying group.