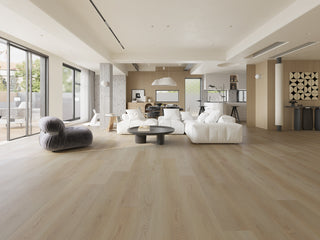 Walk on beauty every day
New
Thomas House Plus Matte Series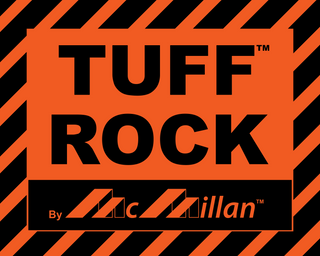 SupremeCORE™ Fiber Board
Toughest Floor in the world
TUFF ROCK™ is renowned for its unparalleled durability, boasting the capability to withstand scratches and water, making it the toughest in the world.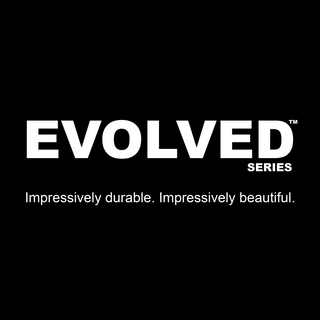 New Generation of Floor
SupremeFIBER Board
300 Hours Waterproof
AC4 Rated Durability
Impressively Beautiful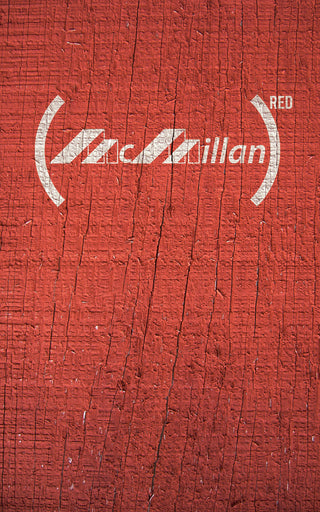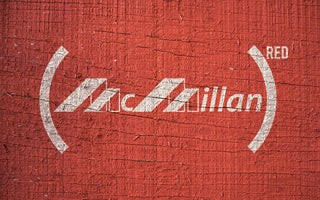 Makes a World of Difference.
McMillan and (RED) are committed to fighting AIDS. helping provide lifesaving treatments to people living with HIV. And we are committed to this mission with your invaluable support.